Quality Equipment | On-Time Delivery24/7 Rental Service
Construction Equipment Supplier in Lawrenceville, GA
Contact Us
Rent Equipment
Synergy Equipment Rental Lawrenceville
|
300 Alba Blvd,
Lawrenceville,
GA
30043
|
Construction Equipment Supplier in Lawrenceville, GA
Does your construction project or company need a specialized piece of equipment? Find equipment of all sizes and specifications to ensure your project can proceed according to schedule. Synergy Equipment Rental offers a wide range of equipment manufacturers to cater to the needs of a wide variety of customers from large commercial construction to local sub-contractors and general contractors. Rent or lease new and pre-owned equipment from our extensive inventory and enjoy supportive, 24/7 maintenance. Our trusted construction equipment supplier in Lawrenceville, GA, has decades of in-depth experience in construction, and we carefully analyze your project requirements to find the right solution for you. Reach out to our team today.
What We Offer
New Equipment Leases
Field Repair And Maintenance Service
Pickup And Delivery Service Available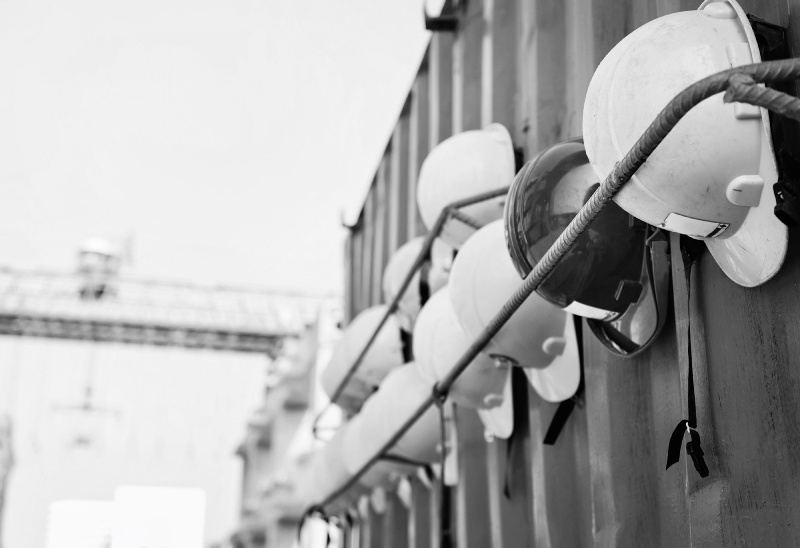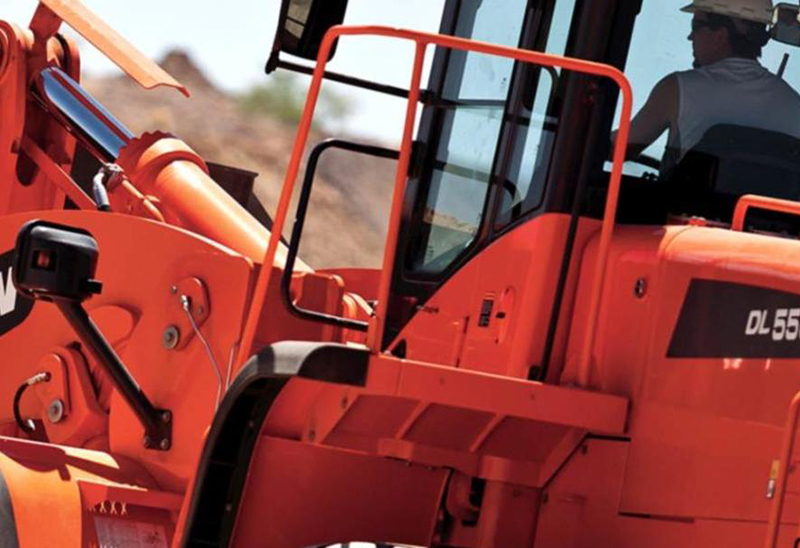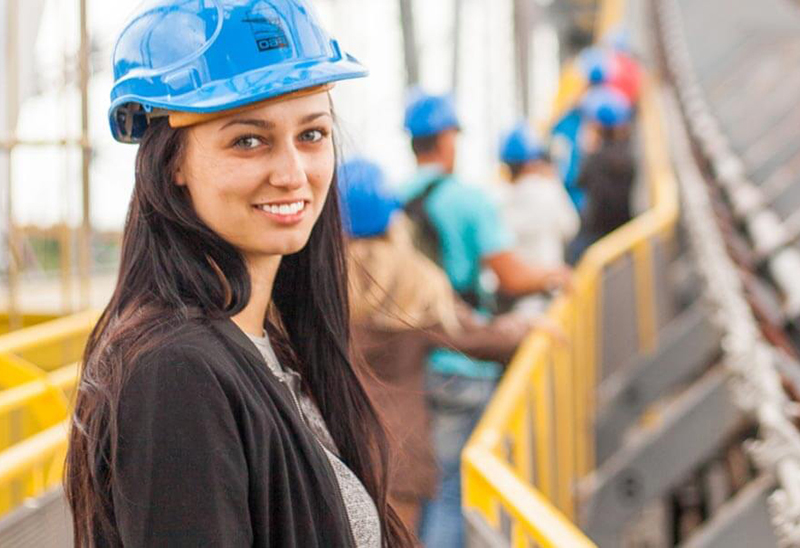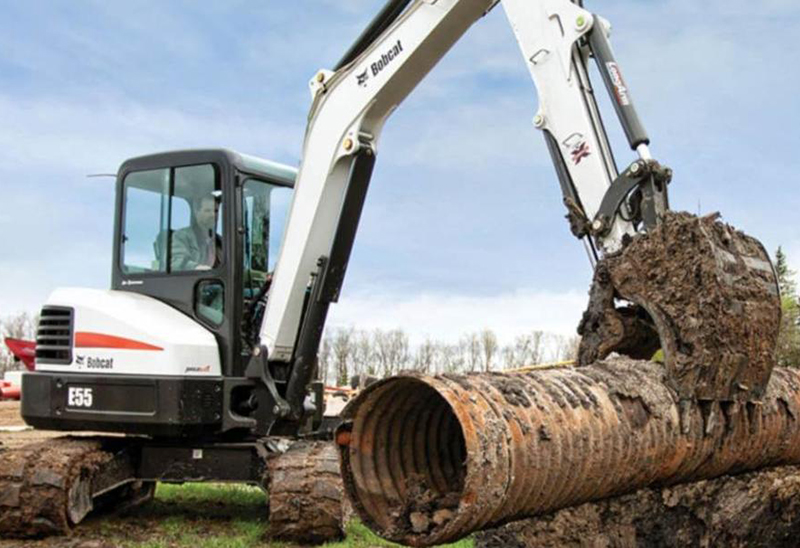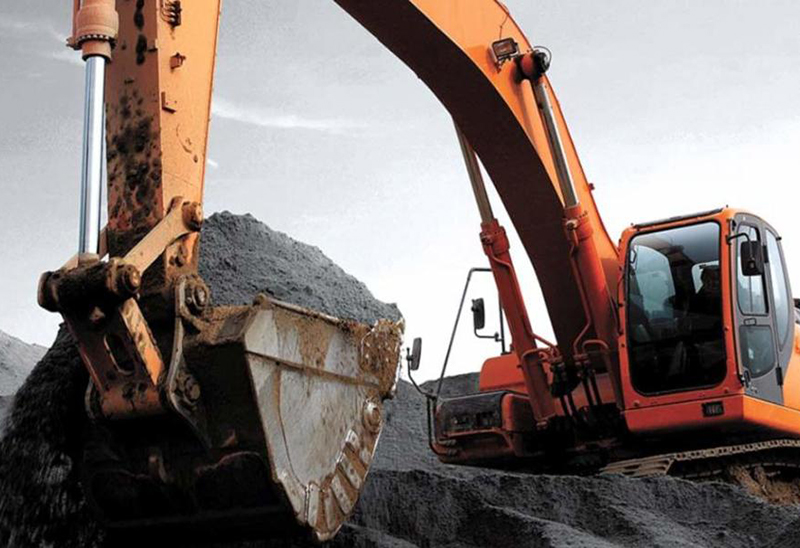 Thank you for contacting Synergy Equipment Rental Lawrenceville. Someone will be in touch with you as soon as possible.
There was an error submitting the form. Please try again.
Copyright ©
2023
Synergy Equipment Rental Lawrenceville, All rights reserved.